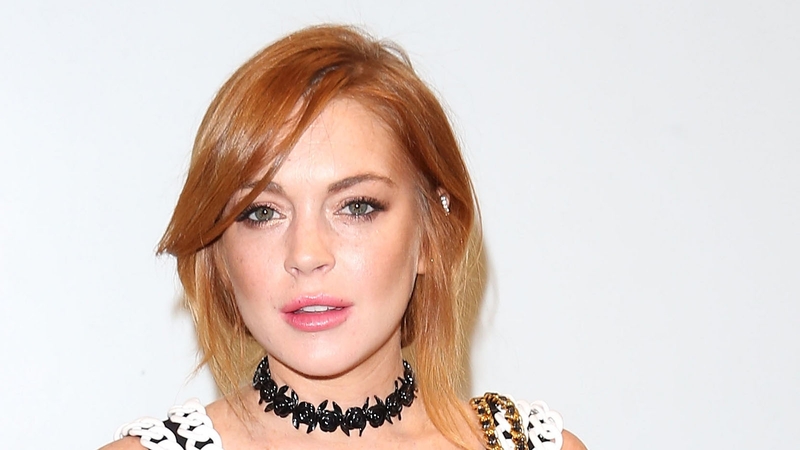 Lindsay Lohan has asked for privacy amid her reported bust-up with fiancé Egor Tarabasov and has told fans there are "more important things going on in the world" than her relationship.
The 30-year-old Mean Girls star took to Instagram to ask her followers to let her and her 23-year-old boyfriend sort out their differences.
"I would appreciate if these speculations regarding my personal life would respectfully come to a halt," Lindsay wrote on her Instagram account on Monday.
"Unfortunately, a private matter has become more public than I can control and I would be extremely grateful if my fiancé and myself could discuss our personal matters on our own.
"There are more important things going on in the world than our relationship. Please leave us be to solve our personal matters."