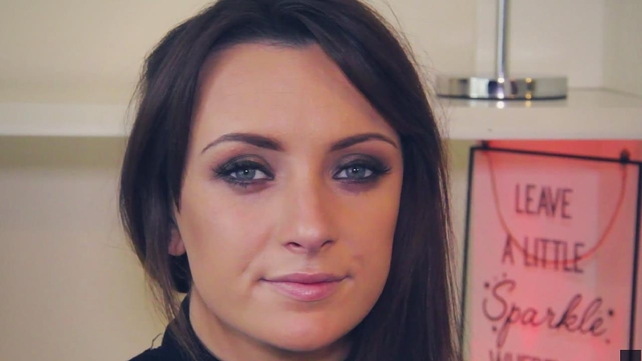 Welcome to Makeup Mondays - This week Makeup Artist Ciara Hyland is showing you how to apply individual lashes.
Welcome to Makeup Mondays, this week we're focusing on applying individual lashes. Have a watch of the one-minute video and check out the steps below. Our make-up artist chose a number of different products by a number of different makeup companies - feel free to use whichever products best suit you!
STEP 1. We always opt for individual lashes as they come in many different sizes and shapes to tailor to any eye shape.
STEP 2. Start with longest length at outside corner of eye working your way in towards tear duct.
STEP 3. Apply all lashes with liquid latex, our brand of choice is duo glue! keep looking straight after every few applications to see how lashes are looking to avoid overloading the eye.
STEP 4. To apply lashes use fingers to get lashes as close to lash line as possible.
STEP 5. Use a lash comb to manipulate lashes as required.
PRO TIP: Apply lashes after mascara as mascara tends to clump on fake lash hairs!
Makeup Artist: Ciara Hyland