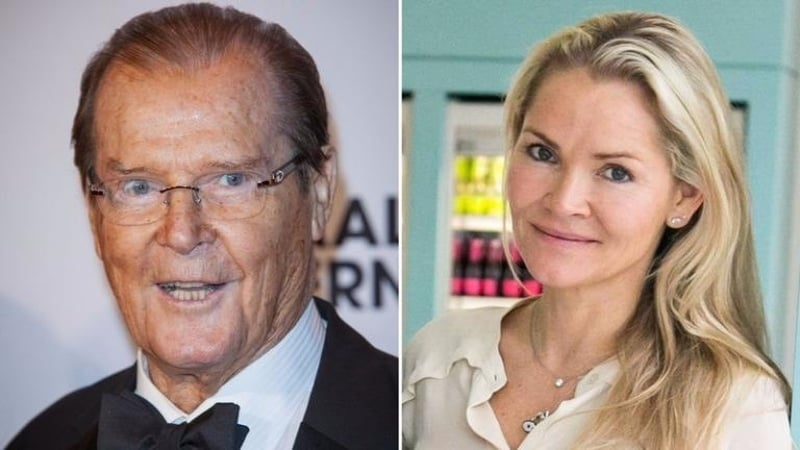 Former James Bond actor Roger Moore has spoken of his heartbreak after his step-daughter Christina lost her battle with cancer.
Taking to Twitter, Moore posted photos of his late step-daughter and confirmed that Christina, or Flossie as she was known by her family, had "lost her battle with cancer 25 July at 10am".
"We are heartbroken," he added. "We were all with her, surrounding her with love, at the end."
47-year-old Christina Knudsen was the daughter of Moore's fourth wife, Kristina Tholstrup.
Christina, who was half Swedish and half Danish, had lived in the UK since 1997 and worked in interior design and property development.
Following her divorce in 2003 after just a year of marriage, she was involved in a long-term relationship with Skype co-founder Janus Friis.
In 2014 she launched Ochun, a private social club for single people after revealing how difficult she found it to meet like-minded single people following the end of her marriage.
Despite a troubled life, including the death of her father by suicide and the subsequent death of her other stepfather Ole Tholstrup from alcoholism, she was said to have been very close to Moore and credited him with "turning her life around".