At least two people were killed and more than a dozen others wounded, many of them teenagers, in a shooting in the parking lot of a nightclub in Fort Myers in Florida.
The two people killed were 14 and 18 years old, police have said.
Police also said the attack, which took place just after midnight local time outside Club Blu, was "not an act of terror".
Police found "several victims suffering from gunshot wounds" outside the nightclub. the Fort Myers Police Department said in a statement.
Between 14 and 16 people were wounded, with their injuries ranging from minor to life-threatening.
The club was hosting a "teen night" for people of all ages, CNN reported.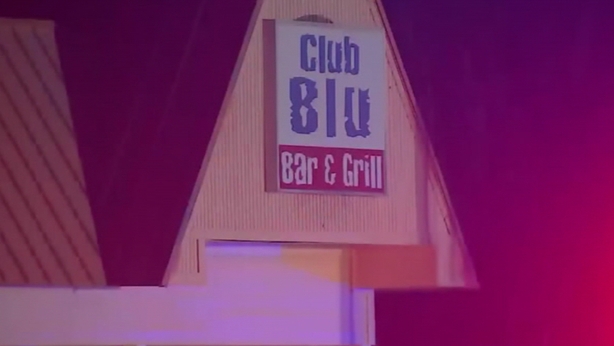 The victims arriving at Lee Memorial Hospital in Fort Myers ranged from 12 to 27 years old, according a statement from spokeswoman Cheryl Garn.
One victim died at the hospital, she said, while three others were admitted, one of them in critical condition.
Police said three people had been detained for questioning and that the area was deemed safe.
Investigators were seeking to determine a motive and the identities of the two people who were killed, the statement said.