The Police Service of Northern Ireland has said that a 46-year-old loyalist who was murdered in north Belfast last night was warned by police about his safety within the past few months.
Police believe that a shotgun was used in the attack on John Boreland, who was killed as he got out of his car beside his home.
The shooting happened at around 9.50pm in Sunningdale Gardens in the unionist Ballysillan area.
Detective Chief Inspector Justin Galloway said that in recent months the PSNI had formally warned the former UDA leader that they believed his life was under threat.
At a press conference, the PSNI did not say how many people they suspected were involved in the shooting.
However, they said they are seeking information about a motorbike, a Peugeot 307 and a Renault Megane as part of their investigation.
One line of inquiry is that the murder was linked to tensions in loyalism.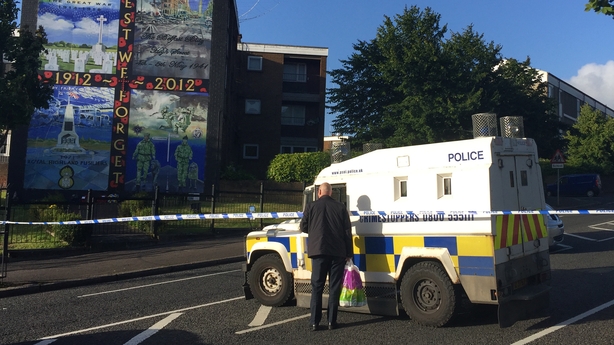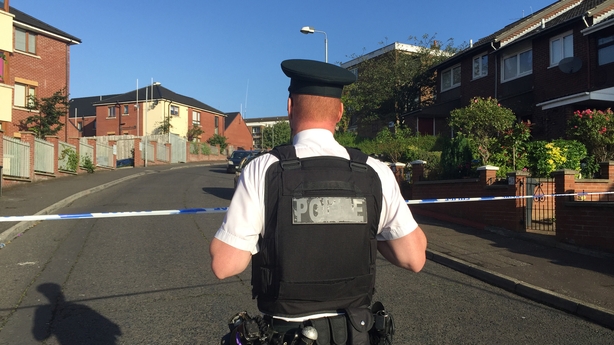 Boreland had served a prison sentence for paramilitary activities.
Two years ago, he was shot in the thigh, when he and an associate, Andre Shoukri, were attacked. That incident was linked to a feud between loyalist paramilitaries.
Stormont First Minister Arlene Foster condemned the killing.
"Shocked and disgusted to hear of a murder in nth Belfast tonight," she tweeted.
"I urge everyone to work with the police as they investigate."
Deputy First Minister Martin McGuinness branded the shooting "shameless".
"There can be no justification for the murder of a well known Loyalist in N.Belfast tonight," he tweeted.
"This was shameful & I unreservedly condemn it."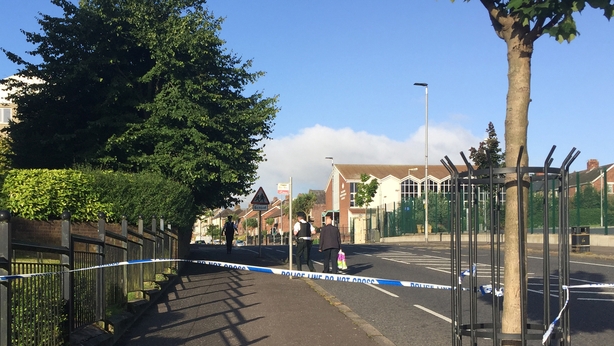 Police have appealed for witnesses to come forward.
Northern Ireland Secretary James Brokenshire said on Twitter: "Concerned to hear of fatal shooting in N Belfast. No place for violence in communities. Urge anyone with info to contact PSNI."
Ulster Unionist member of the Northern Ireland Policing Board Ross Hussey said: "I am very saddened to hear of a fatal shooting in north Belfast.
"Murder is murder and cannot be justified. It must be condemned.
"I would urge anyone with information to contact the police so that those responsible can be brought to justice."